1. Go to see a broadway or west end show. I've already been to see Dirty Dancing and the Lion King but I really want to see Les Miserables or Wicked!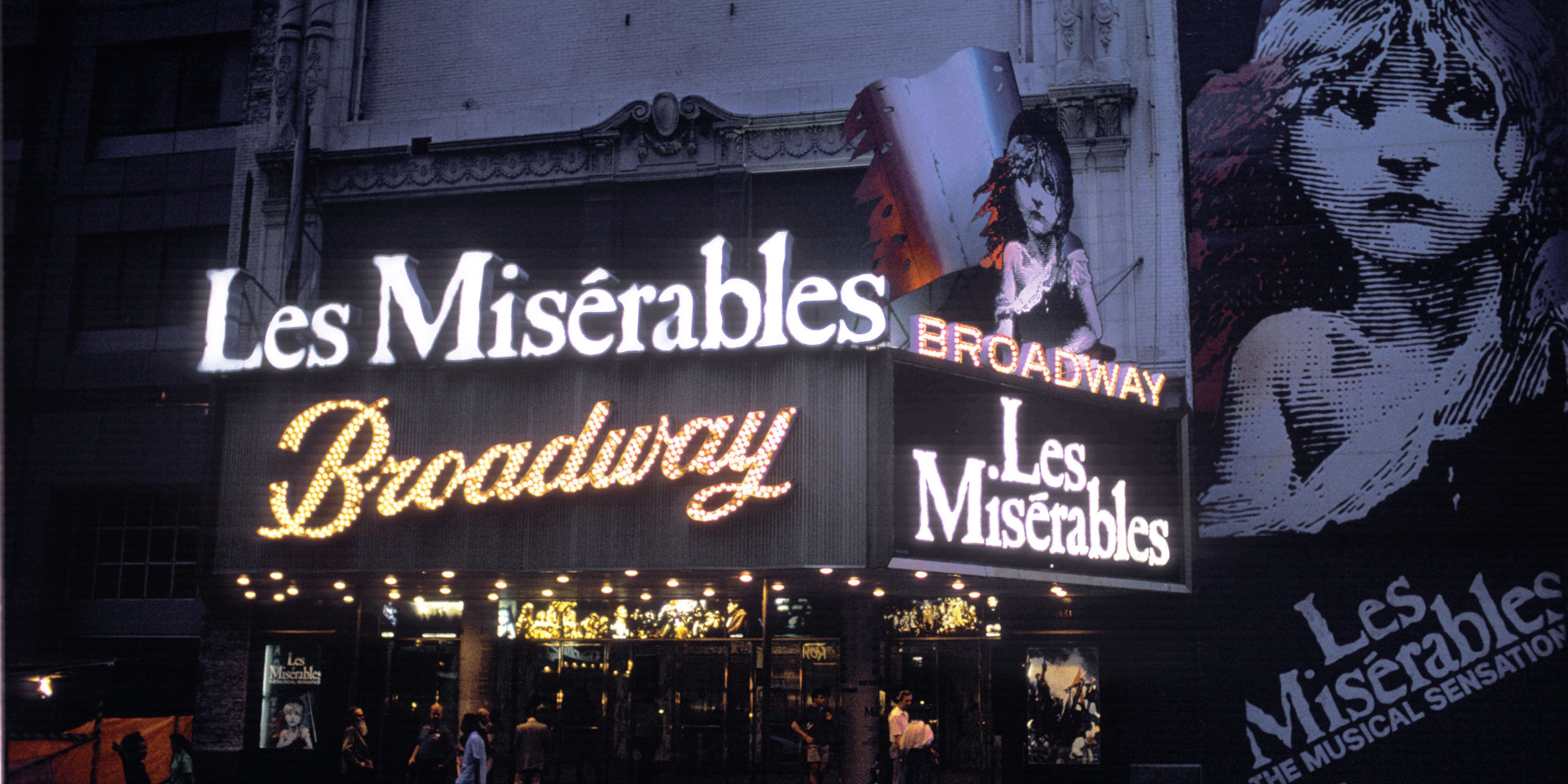 2. Meet my favourite youtubers:Joe Sugg, Zoe Sugg, Gabriella Lindley, Casper Lee etc.
3. Meet 5 seconds of summer.
4. Get a degree at university.
5. Go on a roadtrip with my best friends.
6. Get over my fear of flying.
7. Go to New York, Hawaii, Sydney, Greece and Paris (because money grows on trees, right?)
8. Go to a concert.
9. Design my whole room.
10. Publish a book. I know it's not likely at all but I love writing and I hope that one day I could write something good enough to get published.
So that is my bucket list! Most of these things are not likely to happen like going to all of these places and meeting certain people but everyone can have dreams and wishes in the hope that they will come true :)