So I haven't been having the best day so far and I got to thinking about how to cheer myself up and here is a list of some of the things I thought of. Enjoy!
Ben and Jerry's half baked ice cream.
Joe Sugg's Videos (main channel, vlogs and gaming)
I love every single one of his videos and he never fails to make me laugh. Thank you for that Joe!
My Dog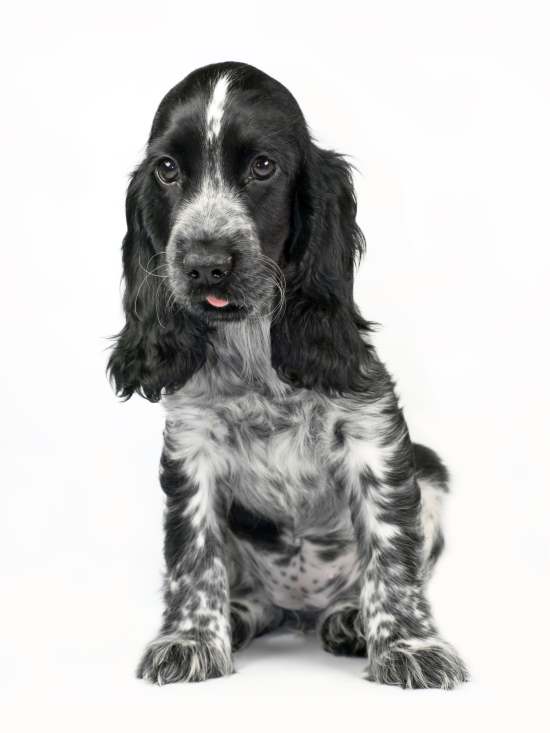 This isn't my dog, I just got a photo from the internet of the same breed because my little baby won't sit still!
Music
The photo says it all to be honest
Sleep
Sleeping is great and when you dream it's like going into another universe. I always find that if I'm upset about something, when I go to sleep and wake up in the morning it doesn't seem to be as much of a deal anymore. I don't feel as stressed and I'm ready to tackle the problem instead of hiding away from it.